While dining out in Manhattan can be exciting and fun, it can also be a significant drain on your wallet. And with so many upscale and high-end restaurants and venues located in the Big Apple, it can be hard to treat yourself when you're on a limited budget. Lucky for you, we're here to help:
Vanessa's Dumplings
With locations in Chinatown, Union Square, and Williamsburg, Vanessa's Dumplings can satisfy your craving no matter where you're staying in the city. The fresh dumplings are always a hit with customers, and at $1.50 for four, you can afford to try a large variety. The Sesame Pancake is another crowd pleaser and is also large enough to split with another person. Vanessa's is also open from 10:30 a.m. to 10:30 p.m. so that you can get delicious dumplings all day long!
The Halal Guys
With full meals starting at just $7, you can't go wrong with Midtown West's Halal Guys. The rice bowl combos here are a big hit with locals and come with a choice of falafel, chicken, gyro, or all three. There are also multiple locations of this spot around the city, with some that are open until the wee hours of the morning! And for those who love spicy and tangy flavors, be sure to order Halal's hot sauce along with your meal.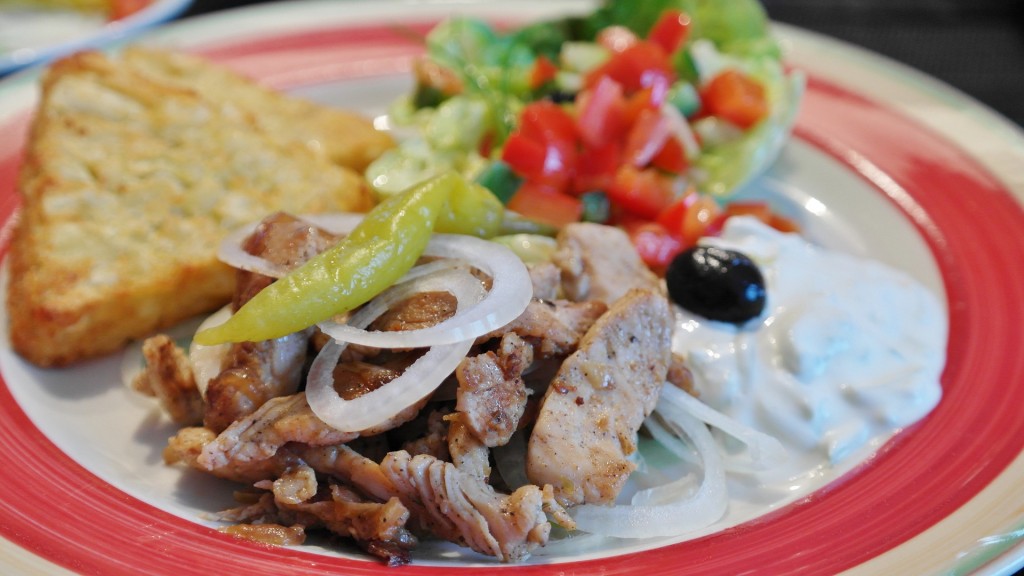 Lam Zhou Handmade Noodle
Located in Chinatown in the Lower East Side, Lam Zhou Handmade Noodle is a winner when it comes to tasty food at a bargain price. Open until 11 p.m. daily; you'll find an order of 10 dumplings for a mere $3 at this hot NYC spot! All noodles are made in-house with bowls starting at $5.50, and many of the dishes come with heaping portions. With a regular crowd of customers, limited space, and cash only policy, be sure to come prepared when heading to Lam Zhou for lunch or dinner.
Los Tacos No. 1
Tucked away in the Chelsea Market, customers can't decide whether they love the authentic Mexican tacos or the prices more at Los Tacos No. 1. Taco dishes here start at $3.50, and the menu also boasts tasty quesadillas, nachos, and mulas as well. And as a bonus, Los Tacos accepts credit cards and is open until 11 p.m., making it a convenient stop for a quick bite to eat at all hours of the day and night.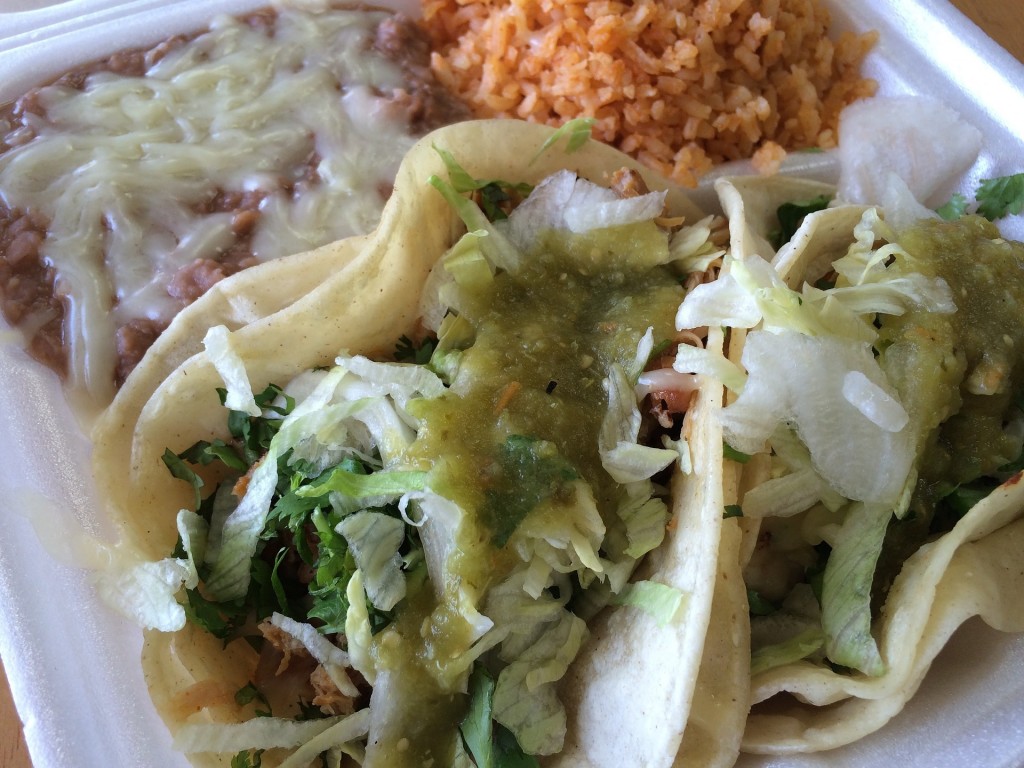 Xi'an Famous Foods
With multiple locations including Chinatown, the East Village, Midtown, Brooklyn, and Queens, Xi'an Famous Foods is convenient no matter where you are in NYC. The noodles, spicy cumin lamb burger, and vegetarian fare are all favorited by locals, and with prices starting around $2.50 per item, you can try them all and decide for yourself which one is best! Open for lunch or dinner; it's the perfect place to satisfy your hunger on an extremely limited budget.