Meal delivery subscriptions provide a great alternative to restaurant dining or takeout for those days when you just prefer a wholesome at-home meal made from scratch. It's also a great way to try new recipes and saves time on shopping for individual ingredients, which let's face it, can be a huge hassle in NYC. Ingredients come pre-portioned with easy to follow recipe cards and how-to videos, so all you do is come home and enjoy preparing a relaxing meal after a long day.
Meal delivery meal kits like those featured on review site BoxedMealz.com offer variety to suit just about any food preference, family size, cooking level, and budget. Here are some of the best meal delivery services available in New York City:
Blue Apron
Blue Apron, the originator of the American food-box craze, allows you to experiment with foods you may otherwise not think to make on your own. The creative recipes from this culinary magnate incorporate rare ingredients to create amazing dishes like Tokyo-style Ramen noodles made from scratch, fresh wonton noodles, seared cod and creme fraiche sauce, and more. The weekly subscription includes access to a 2-person or 4-person family plan, starting at just under $60 and $70, respectively. You can even add a monthly wine subscription made to pair with your dinner entrees.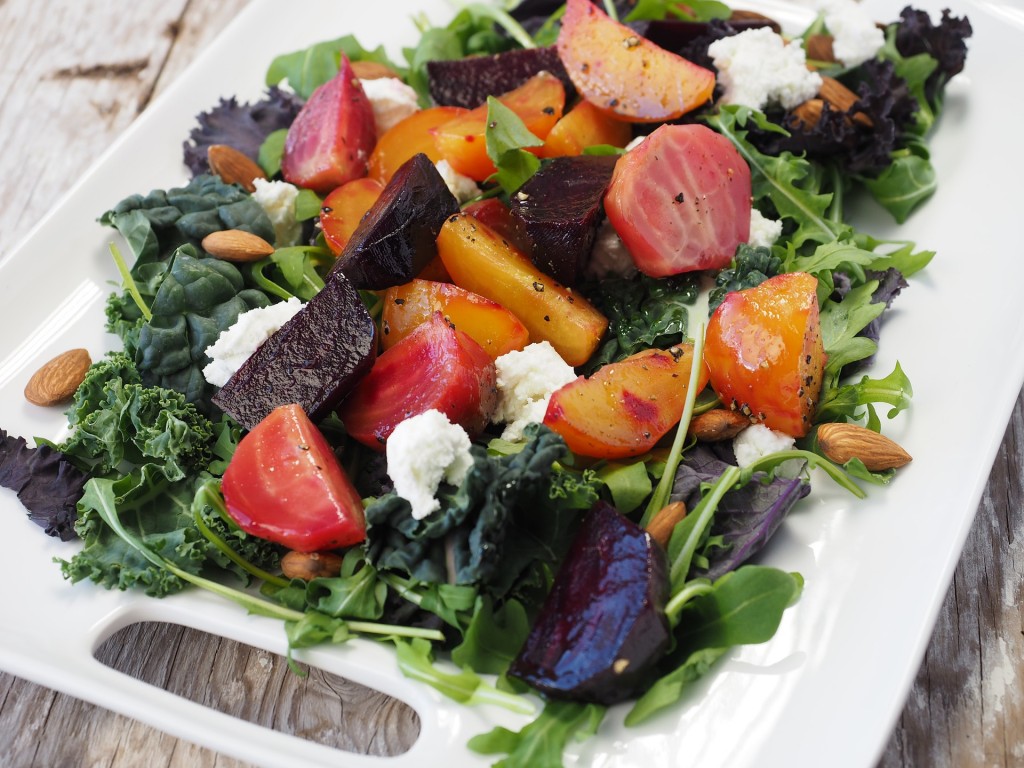 Hamptons Lane
Hamptons Lane sources high-quality hand-picked artisan ingredients, serving ware, and kitchen tools to help chefs, entertainers, and food lovers from all over enhance their cooking experience. Select from monthly themed boxes, like The Pasta Box, Rustic Italian, Indian Cuisine, Clean Eating, Fondue Party, Crepes, and more for just under $50 for a monthly subscription.
Sun Basket
If you're into the organic food movement, then Sun Basket won't disappoint. This service buys its ingredients entirely from USDA-approved sources to ensure that your meals are 100% hormone-, pesticide-, GMO-, and antibiotic-free. Order the classic plan, which provides 3 meals for 2 or 4 people, or the family plan which feeds a family of four. For additional details, promotions, and FAQs see www.boxedmealz.com/sun-basket.
Chef'd
Chef'd features meal plans curated from famous chefs, including NY Times food writers, allrecipes.com, Fabio Viviani, Atkins, and more, which is just perfect for the seasoned chef, or those who just want to cook like one. Simply select your recipe from the a la carte menu, and the ingredients will be shipped to you, no subscription required. Chef'd also has a Spoon University Meal Plan which delivers meals and snacks to hungry college students.
Marley Spoon
Marley Spoon features Martha Stewart curated meals made from seasonal ingredients, like skillet ravioli lasagna, vegetable enchiladas, stir fry chicken and bok choy, and more. Select from a 2-person or 4-person family subscription box, starting at just over $60 per week.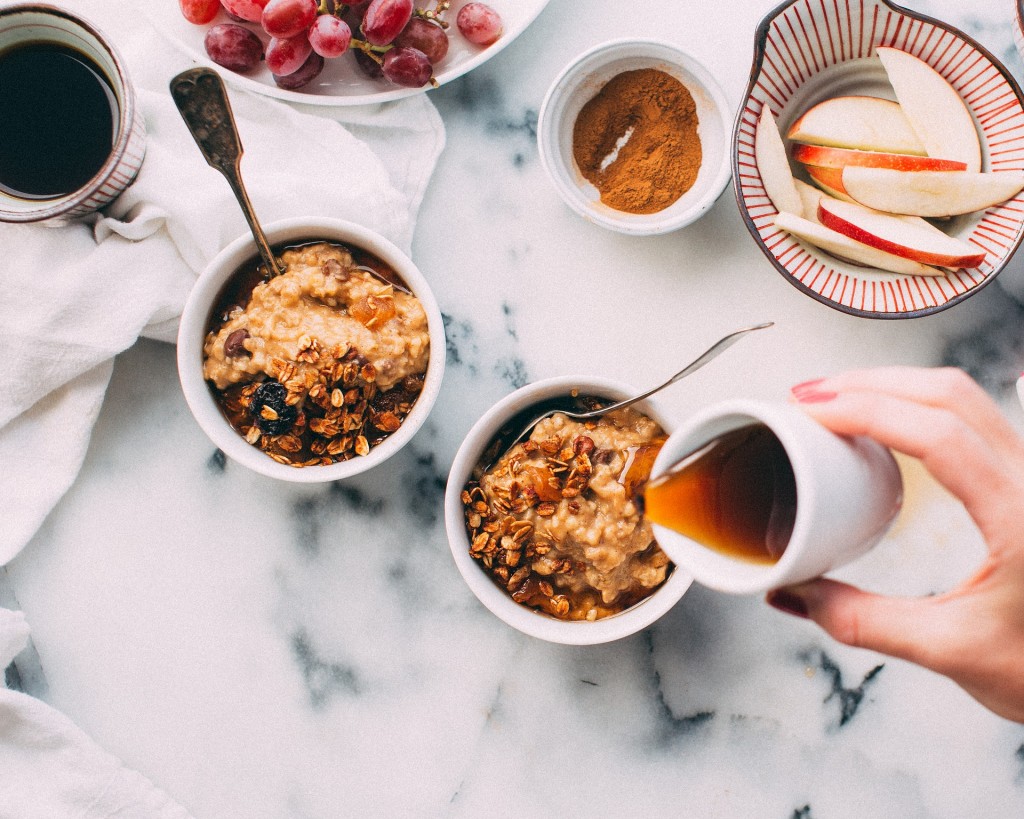 Purple Carrot
Purple Carrot is a plant-based meal delivery plan that caters specifically to vegans, with inventive, easy-to-prep meals for two, three, or four. Dish up recipes like Thai tofu salads, black bean kale bowls, seared scallops with gold beet-citrus salsa and Yukon mash. Purple Carrot also worked with famed NFL player Tom Brady to develop a line of high protein performance meals, featuring foods like cannellini bean burgers and sweet pepper pesto and smashed potatoes, and more. Opt for the 1-2 or 3-4-person plans starting at just under $70 and $74 a week, respectively.
GreenBlender
GreenBlender, which has been featured on Food Network, Today, Vogue, and more, specializes in weekly smoothie kits comprised of fresh ingredients and superfoods for high-quality smoothies that can be enjoyed alone, or with a loved one, as part of a healthy breakfast or as an afternoon pick-me-up. Select from menus like, Hydrating Smoothies, High vitamin C Smoothies, Antioxidant-Powered Smoothies, and more, for just under $50 for a week-to-week subscription. Or select the monthly or Healthy Habit subscription starting at just over $170 for every four boxes.