When visiting New York City, it's easy to get swept away by the energetic crowds, exciting attractions, and most of all, the fantastic food scene. For hardcore foodies, NYC is a restaurant heaven that offers some of the best culinary experiences in the world. If you're visiting the Big Apple in search of great cuisine, here's our ultimate NYC foodie bucket list of everything that the city has to offer.
Prince Street Pizza
A trip to NYC would be incomplete without passing through Little Italy and stopping at Prince Street Pizza. This authentic Italian restaurant is dedicated to serving quality pizza pies and refreshing beer and boasts a large Italian menu. You can treat yourself to an irresistible slice of pizza with hot, melt-in-your-mouth cheese, try the delicious stuffed prosciutto balls, or even taste the spicy spring pie! Whatever kind of slice you're craving, Prince Street provides the quintessential pizza experience that everyone must try when visiting NYC.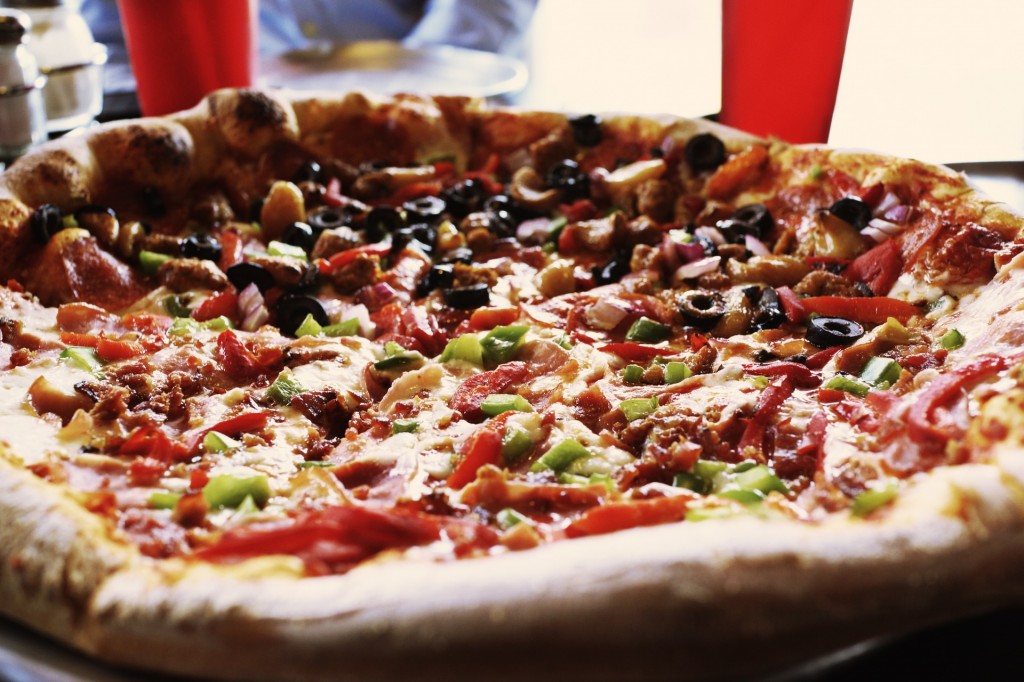 Rouge Tomate
If you're a fan of fresh, healthy food and fine dining, look no further than Rouge Tomate. With locations in Chelsea and Manhattan's Upper East Side, the restaurant boasts a sleek and modern design with a sophisticated vibe. Some of the restaurant's most popular and enticing dishes include the tasty lobster toast, the creamy chestnut soup, and the delicious lemongrass parfait. It's a great location for dinner parties and is perfect for those who like to eat local and organic.
The River Cafe
The River Cafe was awarded a Michelin Star ranking in early 2017, which (as any foodie knows) practically guarantees a quality dining experience full of elegance and flavor. Located under the Brooklyn Bridge in Manhattan, The River Cafe serves up New American dishes with stunning views of NYC's skyline, waterfront, and notable city landmarks. The extensive menu includes waffle eggs Benedict, wild Atlantic halibut, and herb-roasted chicken, with many delectable desserts to choose from as well. For a more refined atmosphere and cultivated taste, the elite River Cafe doesn't disappoint.
The Bao
If you're stumped about where to find Chinese food in NYC, we highly recommend checking out The Bao, a Sichuan restaurant located in Manhattan. It provides everything that a dumpling-enthusiast could ever desire and includes a terrific Dim Sum, wontons in spicy sauce, mapo tofu, and hot scallion pancakes. It's also perfect for foodies on a budget, as the restaurant offers very affordable prices.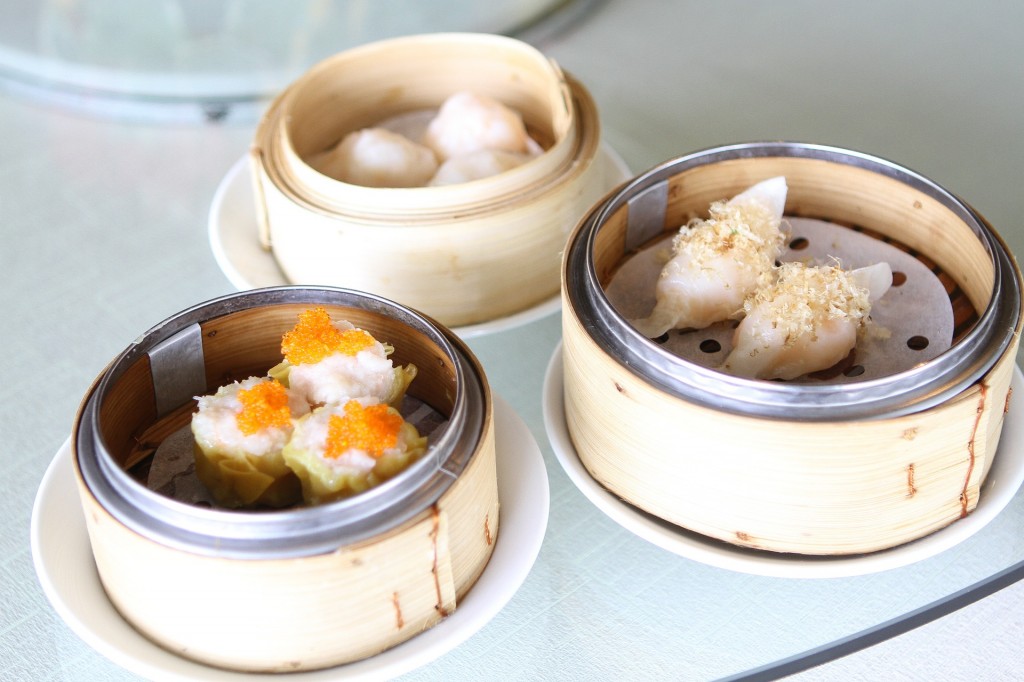 Sushi Nakazawa
This sophisticated sushi restaurant is located in West Village and is only open in the evenings. With dishes that are made with precision and design in mind, the menu changes depending on the season and availability of produce. Plates include the famous toro hand roll, egg custard, and the soy-marinated king salmon. And with a wide selection of traditional sake and wine, you can enjoy authentic Japanese cuisine without having to leave the country!