If you're in need of a good Mexican food fix, look no further than the island of Manhattan. With authentic venues that are scattered throughout the neighborhood, you're guaranteed to find that taco or enchilada dish that you're craving. When hunger strikes, here's our list of the best places to satisfy an appetite for Chimichangas or Chile Rellenos:
Los Tacos No. 1
Located in the heart of the Chelsea Market, this popular Mexican joint has some of the best tacos in NYC. Each one is piled high with fresh toppings and comes with the choice of a cheese taco shell. The menu also includes other Mexican treats such as fried cactus quesadillas and Mexican sodas. Trust us, this place is worth waiting in a long line for. Plus, it won't put a hole in your wallet, as tacos run a modest $3-4 each.
Ponche Taqueria and Cantina
This hidden gem sits in the middle of Hell's Kitchen in Midtown and offers delivery, carry-out, or dining within its small and cozy interior. The restaurant is well-known for its delicious tacos, and the Pescado and Alambre tacos are among the crowd favorites.  Ponche also serves a variety of homemade hot sauces to set your taste buds on fire. Just be sure to bring along a pack of your favorite brews, as Ponche's is BYOB.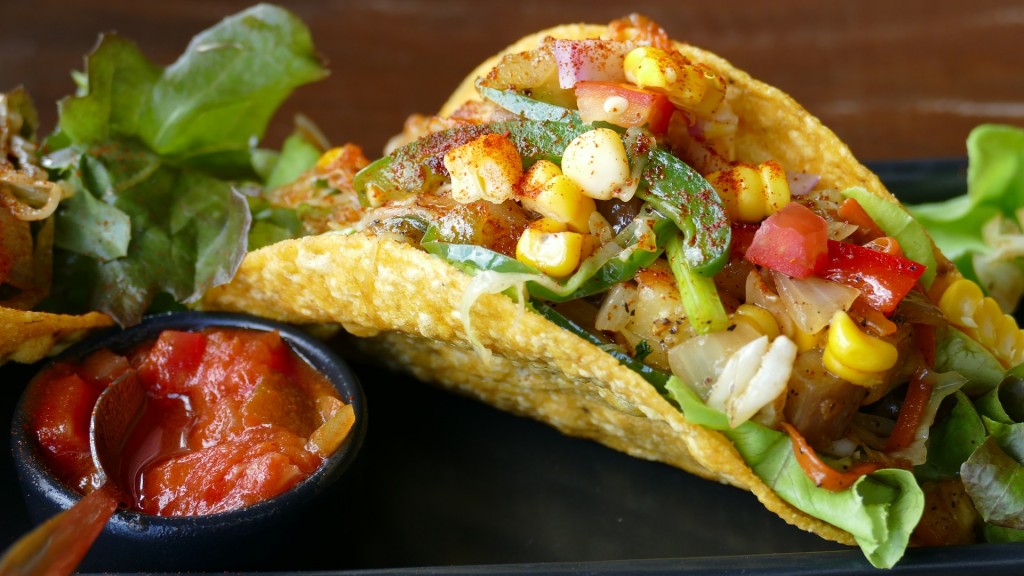 La Contenta
If you're looking for a romantic atmosphere with authentic Mexican fare, take your significant other to this cozy, candle-lit spot on the Lower East Side. With a full bar run by true mixologists, all of the margaritas served at La Contenta are made with fresh ingredients. The menu includes a delicious poached lobster in chile sauce, pan-roasted salmon, and braised short ribs served with tortilla chips. Although the entrees tend to be a little pricey, the flavors and beautiful plating makes it worth it.
Yuca Bar & Restaurant
Yuca is a tapas bar with an energetic vibe and is a great place for taking large groups of family and friends. Located in the East Village, the restaurant serves heavenly sangrias and mojitos all night long and runs fantastic happy hour specials from 1-8 p.m. on 'Loco Tuesdays.' Yuca serves everything from brunch to dinner to dessert, and the menu includes savory Mexican tapas, tasty Spanish bread pudding, and their famous Yuca fries.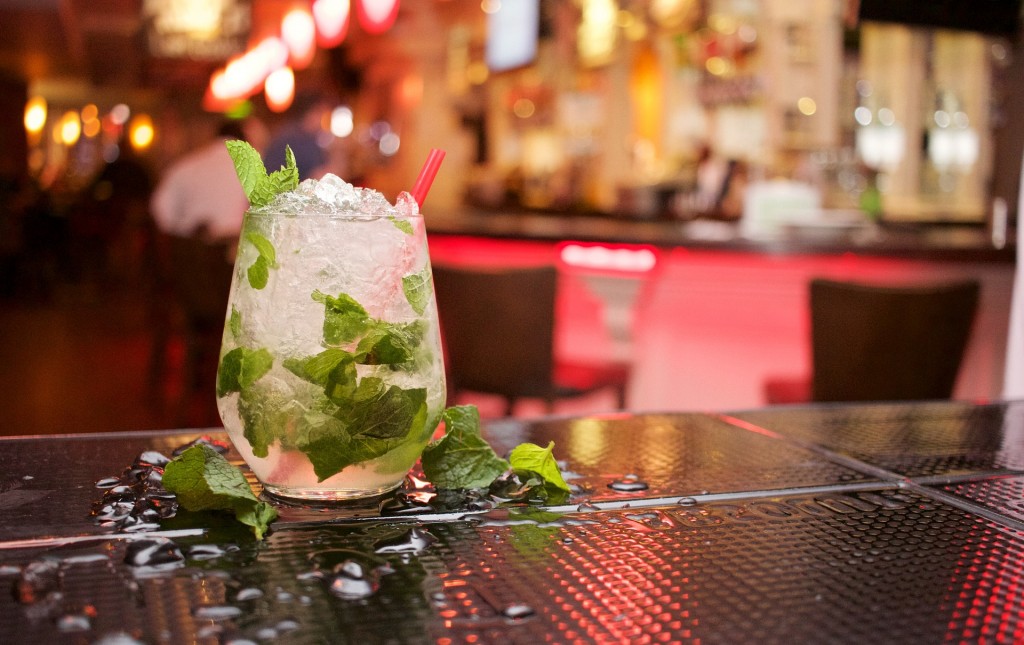 Breakroom
Located in the middle of busy Chinatown, Breakroom is a small and friendly venue with a unique take on Mexican cuisine. The restaurant serves delicious Mexican-inspired burgers with runny eggs, jalapeños, and pork belly and fusion-styled tacos, such as the tempura fish taco. It's a perfect place for those who like to try something new and need a quick bite to eat. Just remember to bring some cash with you, as Breakroom runs a strict $15 card minimum.